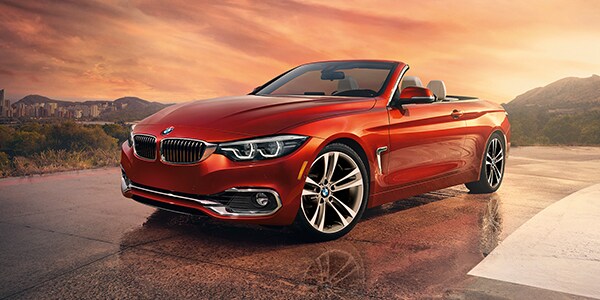 THE PERKS OF BEING IN THE BIZ.
Century West BMW Studio Employee Program
As a member of a motion picture studio or production company, employee's will receive volume-oriented discounts not available to the general public. 
Discounts up to 25% off the price of a new car depending upon the model & programs
Concierge service including pickup and delivery of vehicles requiring service from your studio lot or workplace 
Reimbursed Uber or Lyft fares to pickup your vehicle when it is here for service
Referral discounts in parts & service
BMW loaners when scheduling a service appointment
For experiential functions at our dealership or with BMW at a BMW facility (Palm Springs, South Carolina & Munich), you will have priority admittance without charge or with substantially discounted opportunities
Discounts up to 25% on European-delivery vehicles
For more information regarding this program, please call us at (888) 604-5995 Or fill out the form below.