BMW Lunar Year Event
LUNAR NEW YEAR EVENT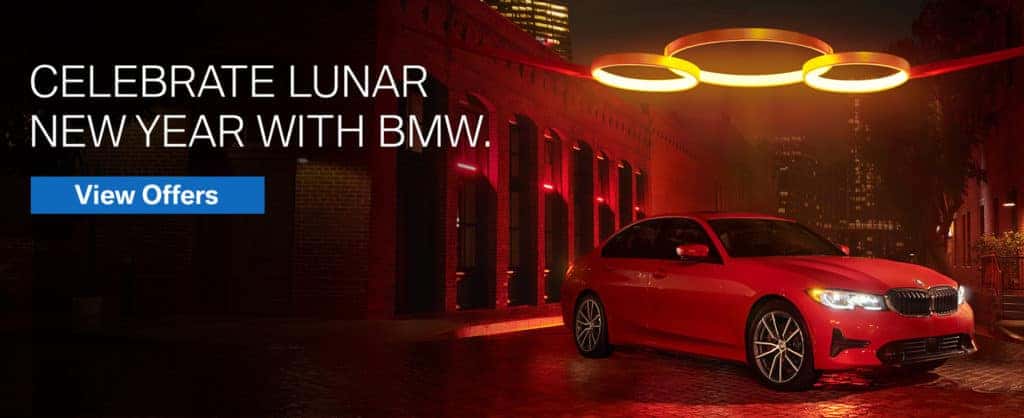 EMBRACE YOUR GOOD FORTUNE.
IN CELEBRATION OF LUNAR NEW YEAR, CENTURY WEST BMW HAS CREATED AN EXCEPTIONAL OFFER JUST FOR YOU.
WE INVITE YOU TO LEARN MORE BY COMING INTO CENTURY WEST BMW:
FRIDAY, SATURDAY & SUNDAY, JAN 24TH- 26TH
Have some fun behind the wheel of a new BMW and you will receive a special $1000 New Vehicle Credit to use towards the purchase or lease of a new BMW.
THESE ARE GREAT INCENTIVES TO EXPERIENCE THE LEGENDARY COMFORT, LUXURY, AND PERFORMANCE THAT MAKE BMW THE ULTIMATE DRIVING MACHINE.
FOR TEST DRIVES JANUARY 24TH-26TH, $1000 ALLOWANCE TOWARD NEW BMW MODELS FOR ALL REGISTERED ATTENDEES.